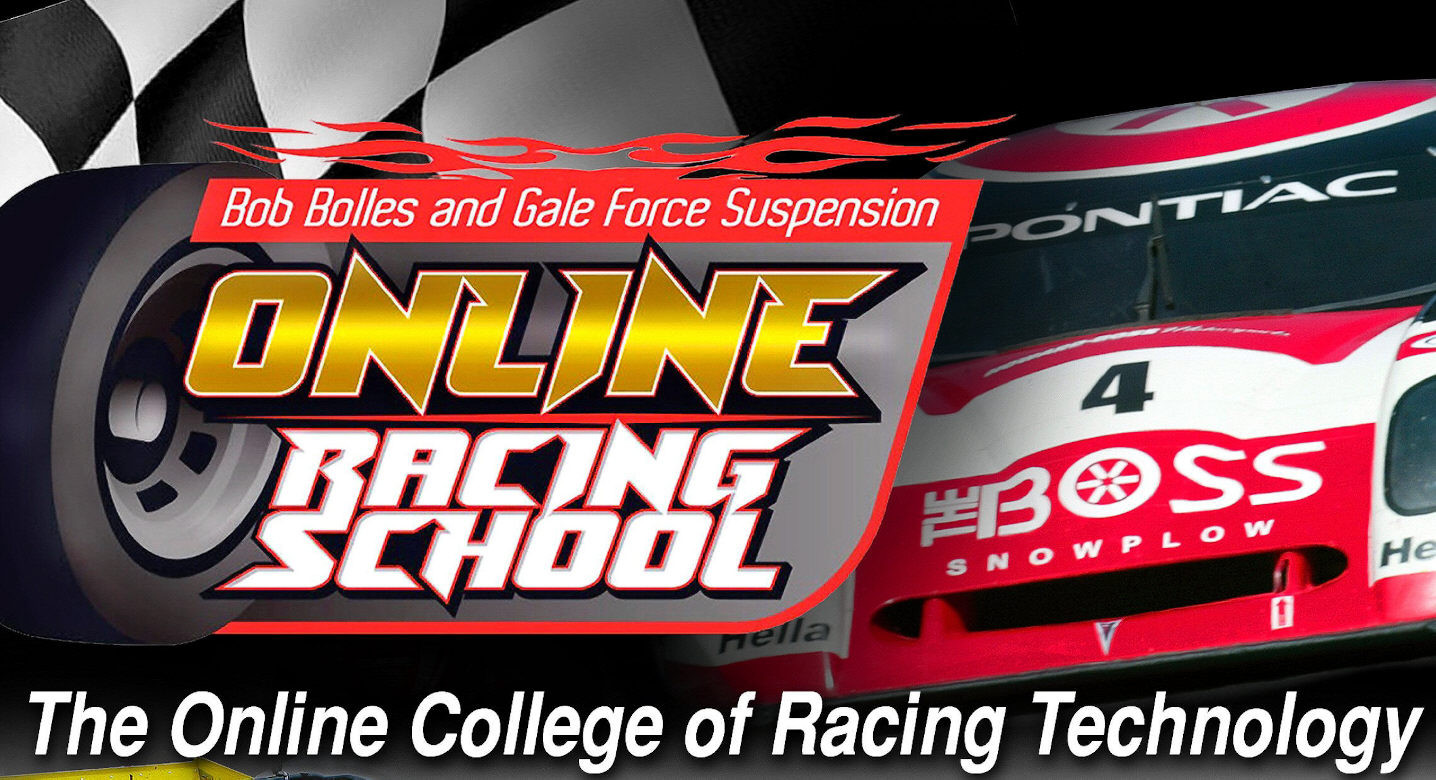 Welcome To Online Racing School

This is where you choose your school courses.
Free and Easy Preview - Now you can preview the first Lesson One in each of the courses for FREE, before you purchase. Just Sign-In to Online Racing School and select the course. Scroll down to see the preview for Lesson One. You can read the entire Lesson One.

We will be adding more and more courses as time goes on. Please keep checking back to see what we have added. We will be providing instructional videos and dedicated courses that will explain in detail how to perform important functions on the race car. Now, let's check out the current courses offered by Online Racing School. Just sign-up for free and then click on the course you want to know more about. There, you will be able to view the Lesson One for each course, free of charge.